In our latest #GlispaOnTheRoad blog, we share some insights from a recent adventure to Russia. Iana Starostovich is Glispa's Team Lead Distribution based in Berlin and was part of our team in the capital to attend this year's White Nights Moscow event. Check out her main highlights from the conference.
Last week I touched down in surprisingly sunny Moscow to visit White Nights for the very first time. It's one of the leading conferences for the game industry, and with mobile being one of the focus areas I was really excited to hear more about what's on going in the region, learn from the experts there and catch up with clients.
During the 4 day stay, I was fortunate enough to check out some fantastic locations– including the headquarters of Yandex, where team Glispa chatted about creative solutions for apps that have been on the market for a while and how to increase paying users in Russia, especially for music apps. We also caught up with travel booking service rep OneTwoTrip and discussed the importance of transparency when sharing metrics and expectations from campaigns.
Beyond the fun and busyness of the trip, I picked up on a lot of interesting trends at the conference and I'm confident they are going to impact the mobile ad tech space in a big way – now and in the not so distant future.
Here's what I think players should consider.
A gaming hub with an eye on China
With Russia and Belarus being a games development hub, the White Nights conference is primarily CIS focused. However, it is becoming more international. A lot of major studios have their HQs in these countries and UA departments for these companies are now interested in highly engaged audiences in GEO such as Canada, the US, Western Europe, Korea and Japan. Many are also eager to explore mobile marketing strategies and opportunities in China – a key country where Glispa is well placed, connected and ready to provide valuable insights.
Targeting high value users
Pre-loaded OEM campaigns are offering up great opportunities for casual games, as opposed to more serious games which are often heavier and customer specific. I took note that industry players in CIS are keen to know which phone models work best, so they can target high paying users with personalized messages. We know that interacting with users from the start of their mobile journey is crucial, which is why at Glispa we have already invested in the tools to come up with the most effective solutions for our clients.
Video is the preferred format but playables are coming
Interactive and Playable ads are starting to gain some serious momentum in CIS markets and are proving particularly popular within the gaming sector. Video remains the preferred format as it is yielding better results right now, but as companies delve into more creative ways to engage users, I don't think it will be long before the valuable of playables is truly realized in the region. Most gaming clients have exhausted all avenues and have been implementing similar UA strategies for years. They are now ready for something new.
Traffic sources
It is also clear clients are still after the best in-app, programmatic traffic. I had the chance to talk with a number of companies and clients at White Nights and those looking for volumes understand that mobile web activities can work well too.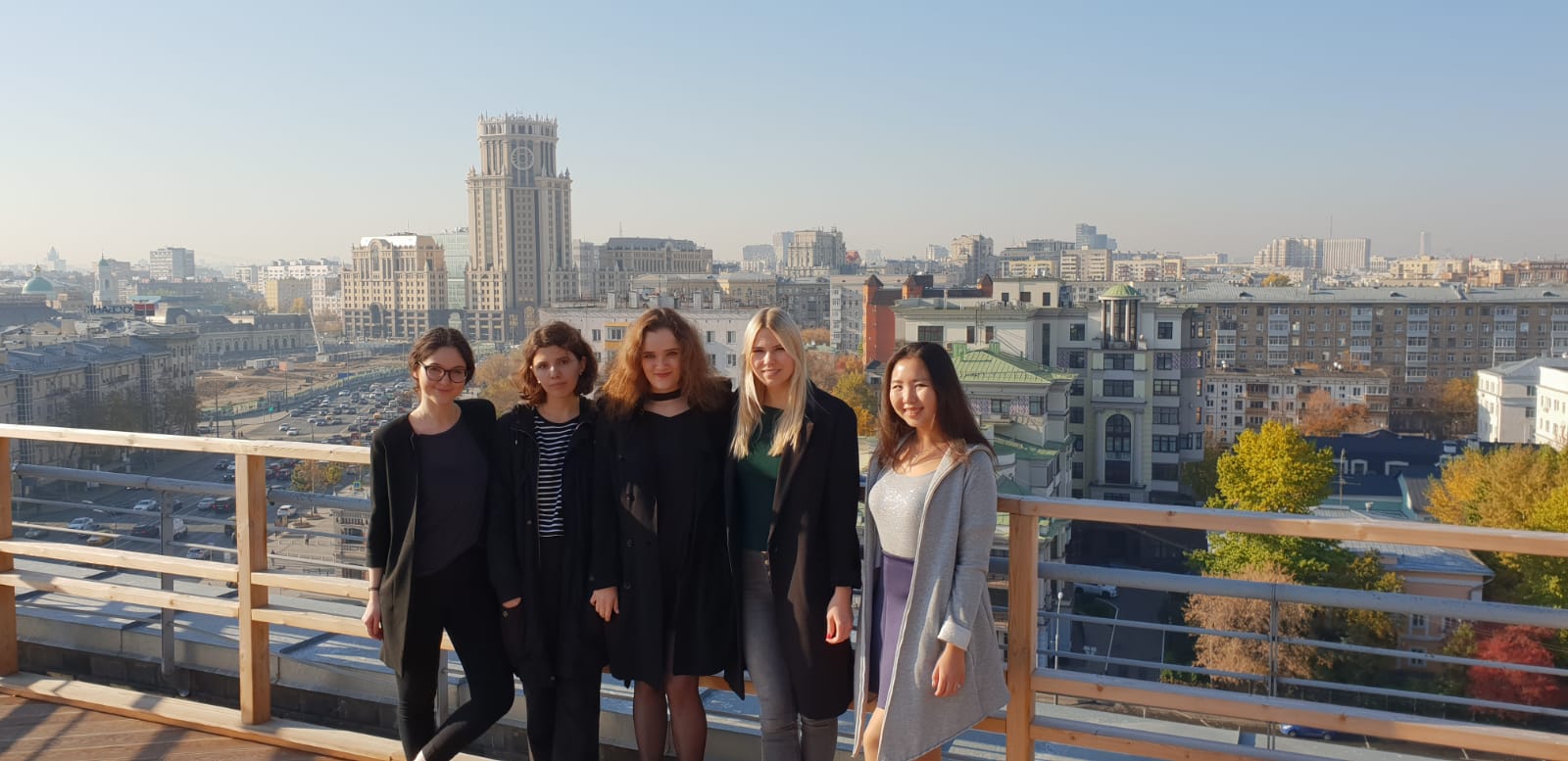 What do you think?
Our trip to Russia was a fantastic insight into what's going in the region. It's one with massive potential for mobile marketers as companies are beginning to better understand how to engage with their audiences.

If you were at White Nights, I'd love to get your thoughts. Get in touch, and if you want to read about our previous trip to SEA, it's right here.
---